Making a real contribution to development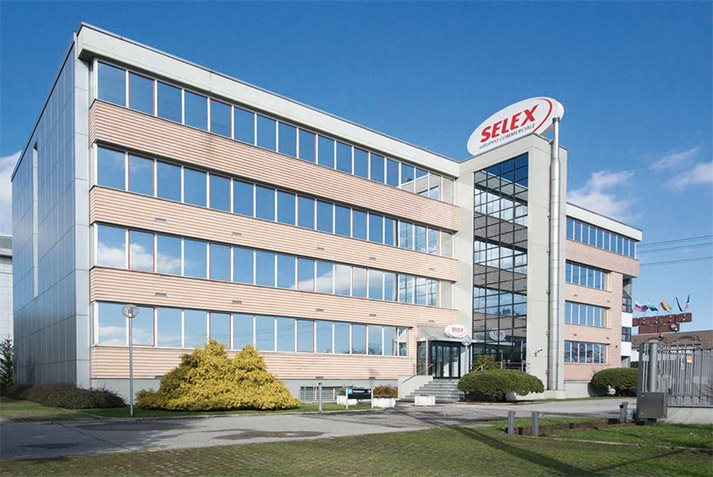 Selex is a Group formed by the association of several regional distribution companies.
At the heart of the organizational structure of the Selex Group is the Head Office (La Centrale Selex), whose role is to encourage the growth of the member companies by fostering innovation, generating intra-Group efficiencies and enhancing employee skills.
The mission of the Selex Head Office is to create value for the member companies, consolidate their presence in local areas and, at the same time, cultivate the substantial synergies between them. To do this, Selex needs to gather information and make use of increasingly advanced strategic tools. One such tool is the Consumer Trends Monitoring Lab, which will go live this year. By carrying out early analyses of emerging trends, the Lab will be able to make swift assessments of lifestyle changes among customers.