Meeting our customers' needs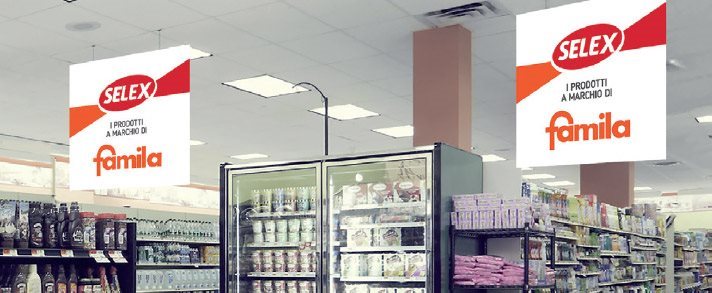 With a view to always and everywhere satisfying customers with a wide assortment of good-value products, Selex puts its sophisticated marketing tools at the disposal of its members, which are thus able to tailor their range of products to what customers are demanding and to keep up with emerging and evolving trends in each segment.
These segments include traditional-local fare, health foods and products, organic produce, and pet food. These segments are among the most dynamic today, but great care is needed to ensure that the range of products is complete, sufficiently varied and, above all, specifically attuned to local tastes and demand.
Selex provides its members with a full-spectrum view of the market and offers increasingly sophisticated segment-specific models using which they may continue to deliver a comprehensive range of high-quality and recognizable products to customers.