The Selex Code of Ethics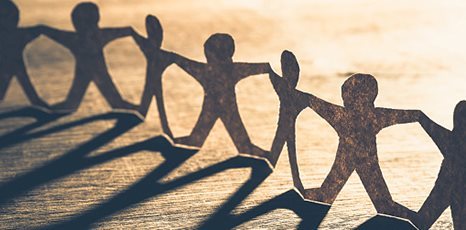 Adopted to establish and govern rights, duties and responsibilities towards internal and external stakeholders, the Group's Code of Ethics sets out the principles that govern the conduct of everyone who acts in the name and on behalf of Selex.

Over the years, the Selex Group's excellent operating results have been achieved in compliance with applicable regulations and the Group's corporate values. Fully sharing the values enshrined in the Code of Ethics, this success may primarily be ascribed to a deep bond of mutual trust among all of the stakeholders that are involved with Selex on a daily basis.

The Code of Ethics sets out rules of conduct with which everyone who works with Selex is required to comply, regardless of function or task: suppliers, customers, the communities where the Group operates, and the stakeholders with whom it has dealings.

Adopting the Code of Ethics formalized long-consolidated Selex Group good practice. As operations become increasing complex, the Code provides stakeholders with integrity and transparency guidelines of use when managing situations that may have a significant ethical impact inside or outside the Group.
The Code of Ethics was drafted in partnership with ALTIS (the Alta Scuola Impresa e Società) at the Università Cattolica del Sacro Cuore.