The Selex Code of Ethics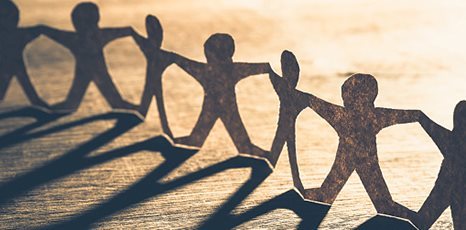 In affirmation of its steadfast adherence to the precepts of integrity and transparency in the pursuit of its objectives, Selex Head Office has adopted a Code of Ethics to guide the actions of its employees and partners.
Over the years, the Selex Group has achieved excellent results by operating in full compliance with the law and by remaining true to its own deeply embedded values.

Selex's success is very much based on the mutual trust it has forged with all those who daily contribute to its activities and with whom it shares the values that are enshrined in its Code of Ethics.
The Code articulates the Company's values, along with its rights, duties and responsibilities towards internal and external stakeholders.

The document sets out the rules of conduct for all persons who work in any capacity with Selex Head Office, namely suppliers, customers, communities in which the Selex Group operates, and other stakeholders with whom it has dealings.

The aim is to formalize the good practices that Selex Gruppo Commerciale S.p.A. has already been following for years. The Code therefore sets out guidelines for maintaining integrity and transparency in situations that may give rise to significant ethical issues given the increasingly complex internal and external operational compass of the Group.

The Code of Ethics was drawn up in collaboration with Alta Scuola Impresa e Società dell'Università Cattolica del Sacro Cuore (ALTIS [a school of business and enterprise studies]).