Customer loyalty at the heart of everything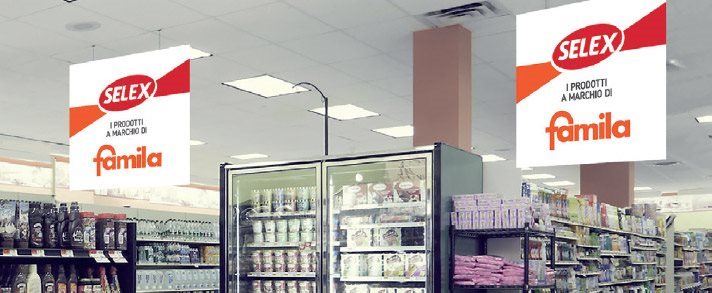 Any effective commercial strategy must begin with knowledge of the customer.
The Selex Group is therefore always refining the tools with which it monitors the market and anticipates (and thus satisfies) customer needs.
It was one of the very first retail groups to sign up to IRI Liquid Data, an advanced big-data platform that, by generating useful information in real time, enables stores to respond promptly to customer demands for an increasingly broad spectrum of product categories and services.