Customer-centric strategies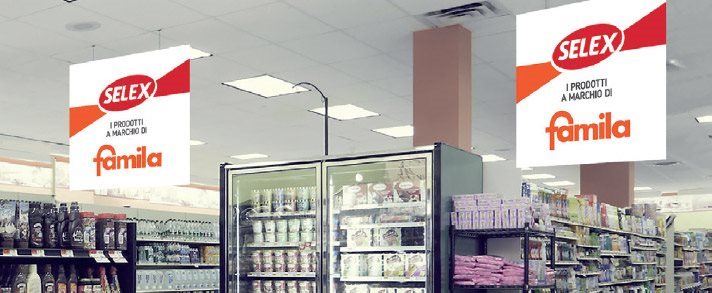 Selex's success is founded on meeting and catering to consumers' needs through targeted initiatives.
Selex makes use of a series of innovative marketing information tools to stay ahead of emerging trends and respond promptly to customer needs. The tools it deploys to this end include analyses, research projects, and the continual monitoring of patterns of consumption, including the IRI Liquid Data project, a platform that ensures the Group has real-time detailed information on market trends.
Brand reputation surveys are another of the useful tools used by Selex to gauge consumer perceptions and develop initiatives to boost customer loyalty and satisfaction.