Anticipating customers' needs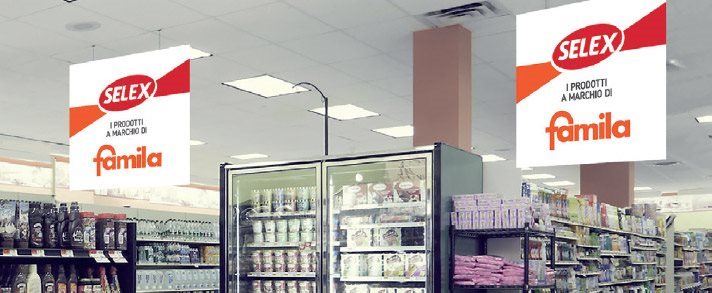 Extensive research, targeted market research, and the constant monitoring of consumption patterns using the latest digital technology are just some of the sophisticated tools for reading and anticipating the market that Selex makes available to its Partner Companies. Selex deploys these tools to identify what its customers really want, which nowadays is more than a question of individual products, but refers more broadly to the transversal customer experience across the various segments of the retail market.
In 2019, Selex plans to explore this cross-segment concept, with particular regard to emerging retail segments. It is an approach that strengthens the Group's market standing and sends a message of consistency and value to customers.