The role of the head office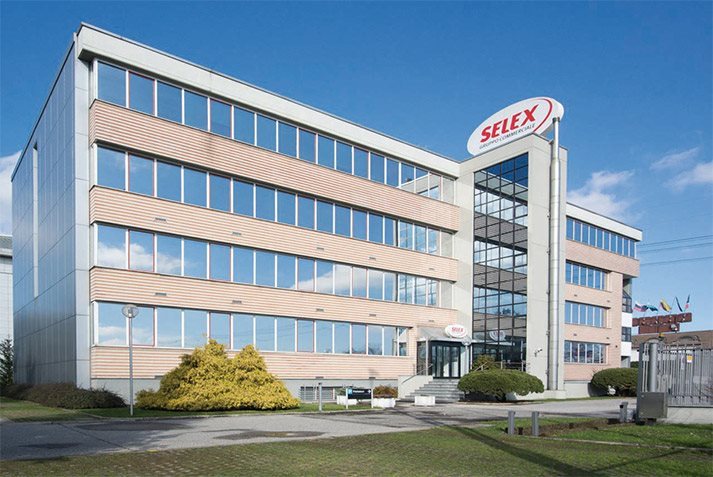 Selex's organizational structure revolves around the Selex Head Office whose role is to optimize the performance of the Partner Companies by encouraging innovation, achieving intra-Group efficiencies and expanding the skills of human resources.
The mission of Selex Head Office is value creation. To achieve this, it fosters important synergies in key areas of activity among the Partner Companies.